Find out everything you need to know about nude&rude products and how to achieve a perfect tan at home.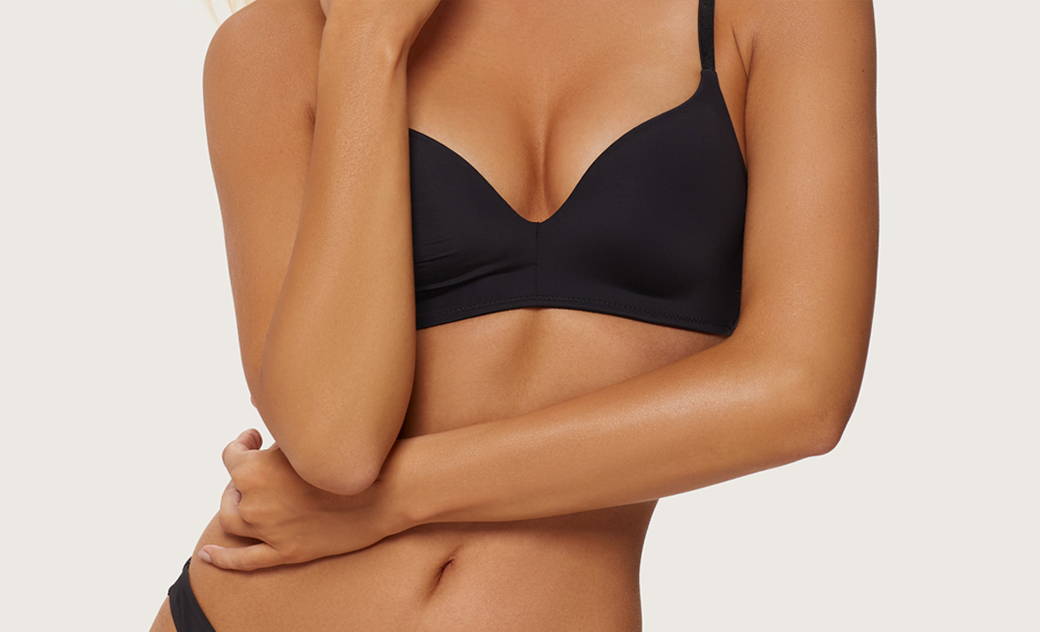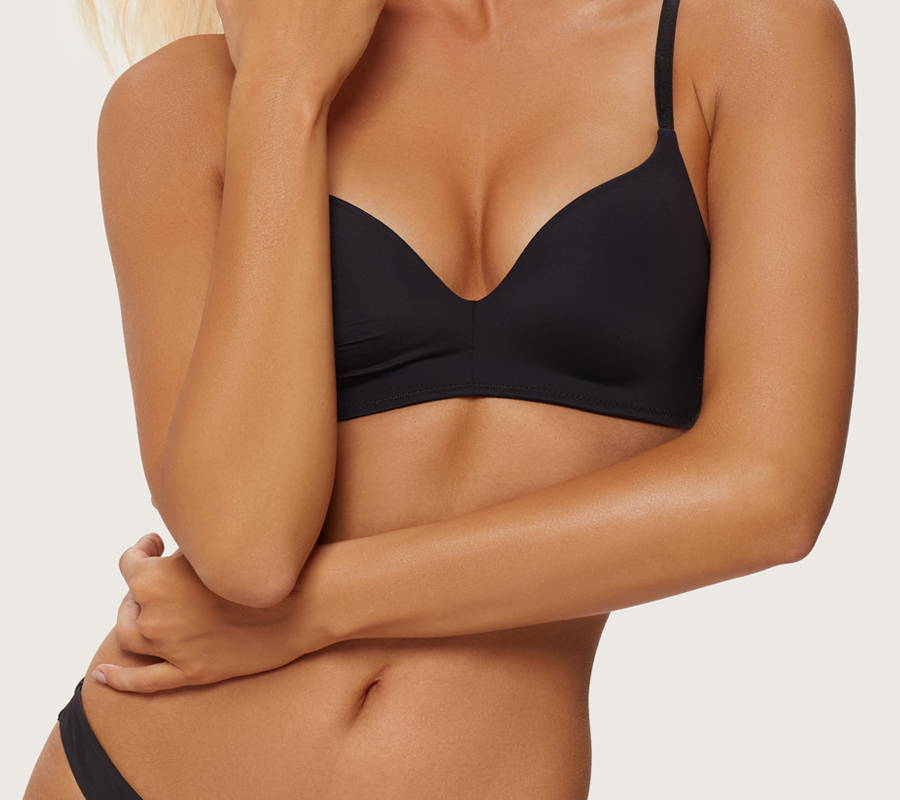 Will I have a patchy tan on my body after using nude&rude self-tanning Mousse?
After using the mousse, your skin should have a natural-looking, even tan. It is crucial to properly prepare your skin before using self-tanning products. We made a step-by-step video tutorial that will show you how to achieve a perfect tan with nude&rude Mousse. Watch it here.
Can my shade of tan seem orange?
Nude&rude Mousses are created with every skin tone in mind. You'll get a stunning chocolate-like tan, we're leaving red and orange tones in the past, where they belong! You can use our Mousse carefree because your tan will always look perfect!
What is the best way to apply nude&rude products?
Applying the product properly is half the battle, which is why we made a detailed video tutorial on how to use nude&rude products that you can watch here.
Should I use Dark or Ultra Dark shade of Mousse?
nude&rude Mousse gives your skin a beautiful complexion, regardless of skin tone. If you're a fan of natural-looking tan, we recommend Dark Mousse, in case you like exotic, darker tan then Ultra Dark Mousse is the right choice for you.
How long does nude&rude tan last?
Nude&rude tan lasts 5-7 days. You should keep your skin hydrated using a moisturizer or a body lotion of choice to maintain your tan for as long as possible.
Is nude&rude Tanning Mitt necessary to apply the Mousse?
During the self-tanning process, it is necessary to protect your hands to avoid patchy tan. We recommend that you use nude&rude Tanning Mitt as it will not only protect your hands but also blend the Mousse perfectly on your skin, and you can use it again and again. Another option would be plain surgical gloves that can protect your hands during the self-tanning process.
Why is it necessary to use nude&rude Body Scrub before applying self-tanning Mousse?
Exfoliation is the first step in the self-tanning process that you don't want to skip! It removes dead skin cells which have a tendency to absorb more color during the self-tanning process. To perfectly prepare your skin for self-tanning Mousse, you should exfoliate with the Body Scrub that will clean and refresh your skin.
Can I use nude&rude Mousse to self-tan my face?
You can use nude&rude Mousse on your face as well. However, when it comes to tanning your face, we recommend nude&rude Face Tan Water which is made to gradually give your skin a natural-looking tan. Face Tan Water contains ingredients that will hydrate your skin and give it a radiant complexion. If you decide to use the Mousse for your face as well, it should be the last part of your body to apply it on. You should only use the Mousse already soaked up by the Mitt during the process of self-tanning.
How long does it take for the tan to develop after using Face Tan Water?
It takes 3-4 hours to develop a natural-looking, darker tan on your face. If you apply Face Tan Water before going to bed, you should expect to see the results when you wake up!
Can I use Face Tan Water if I have sensitive skin?
Face Tan Water is made to suit all types of skin however if you want to take extra precautions you should test it out on a small part of your face first.
How often should I use nude&rude self-tanning products?
The frequency of use of nude&rude self-tanning products is a matter of personal preference. If you want to self-tan for a special occasion only, you should apply the product 24 hours before the event, and if you want your tan to last we recommend you reapply the product every 5 days.
Will nude&rude Mousse leave stains on my clothes?
We recommend you wear darker clothes made of lightweight and breathable fabric after applying nude&rude Mousse. Until tan develops, and before you rinse off excess color, there is a chance that you transfer some color on your clothes. After you rinse off excess color the transfer of color to your clothing or sheets is no longer possible. However, if you decide to sleep with Mousse on your skin, there is a possibility of transfer to your sheets. Our advice is that you should wear older pieces of clothing if you decide to leave the Mousse on. Don't worry, the stains will be gone after one wash.
Can I work out regularly with nude&rude tan?
Regular activity won't affect your tan. However, excessive sweating on daily basis can cause your tan to fade sooner.
Can I go to a beach or a swimming pool after applying nude&rude Mousse?
We recommend that you wait 8 hours after applying the Mousse while the tan develops. After that, you can go swimming! Chlorine in swimming pools can cause your tan to fade sooner.
Is it safe to use nude&rude products for self-tanning?
The usage of nude&rude products is completely safe. However, we recommend that you test out the product on a small part of your skin first if you want to be extra careful.
Is it safe to use nude&rude products during pregnancy?
Our products affect only the top layer of your skin and are therefore safe to use during pregnancy as well. If you're unsure, we recommend that you consult your doctor.
Do nude&rude products protect me from UV radiation?
Our products do not contain SPF, so if you want to protect your skin from the Sun, be sure to apply a sun protection cream.
Didn't find what you were looking for?
Send us a question or a comment through the contact form below, we'll be happy to hear from you!