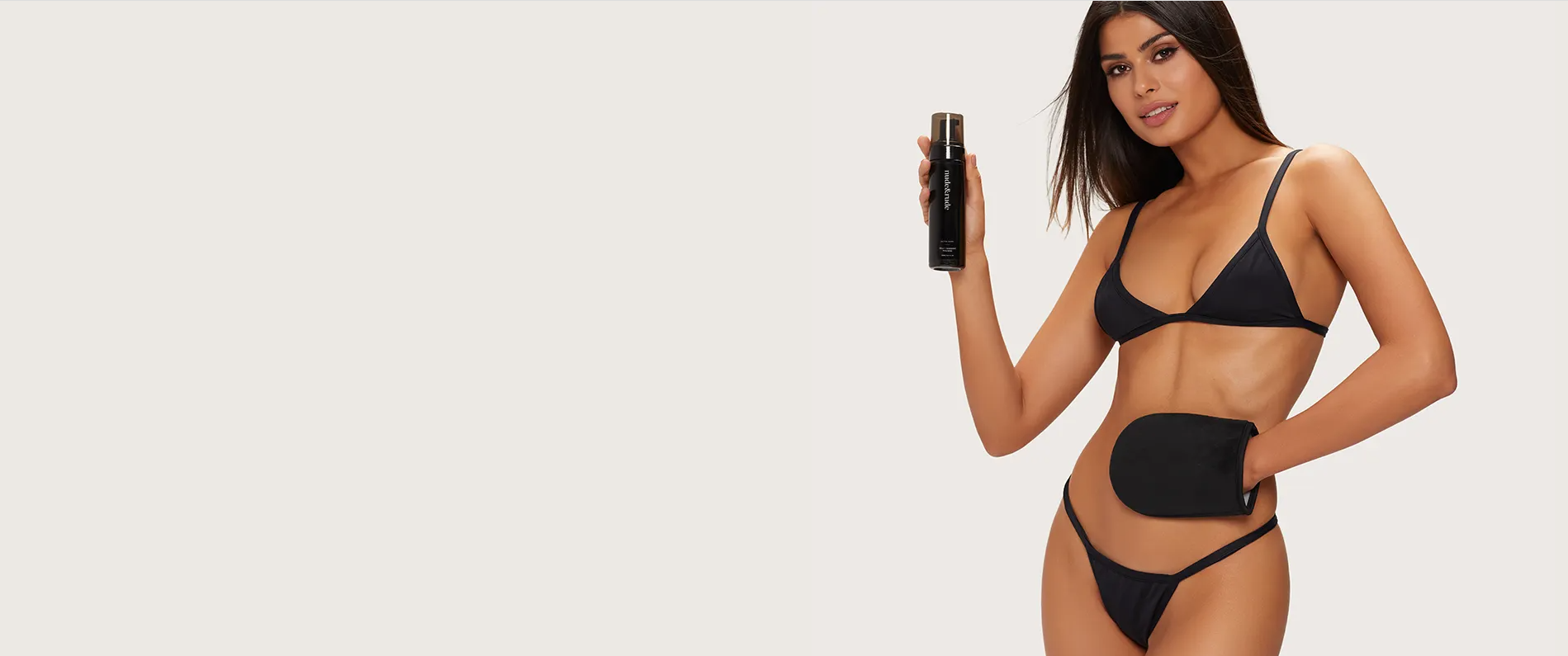 Show Your Dark Side.
nude&rude is a professional line of self-tanning products that takes your tan to the next level in just a few hours. Quality ingredients guarantee flawless results and a natural color tan every day of the year!
OUR PRODUCTS
nude&rude collection contains all you need for self tanning, sun bathing and skin care all year round
What our customers are saying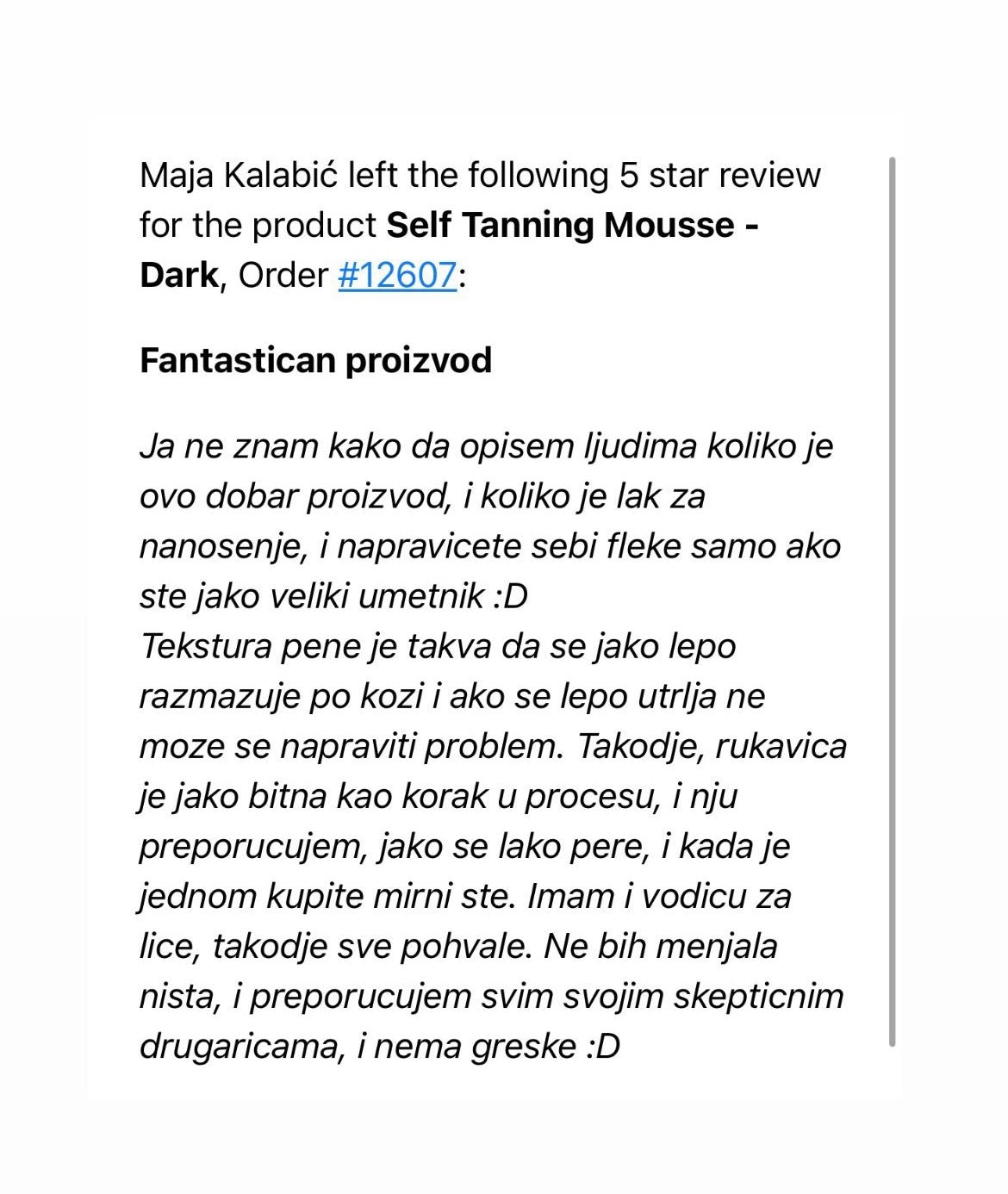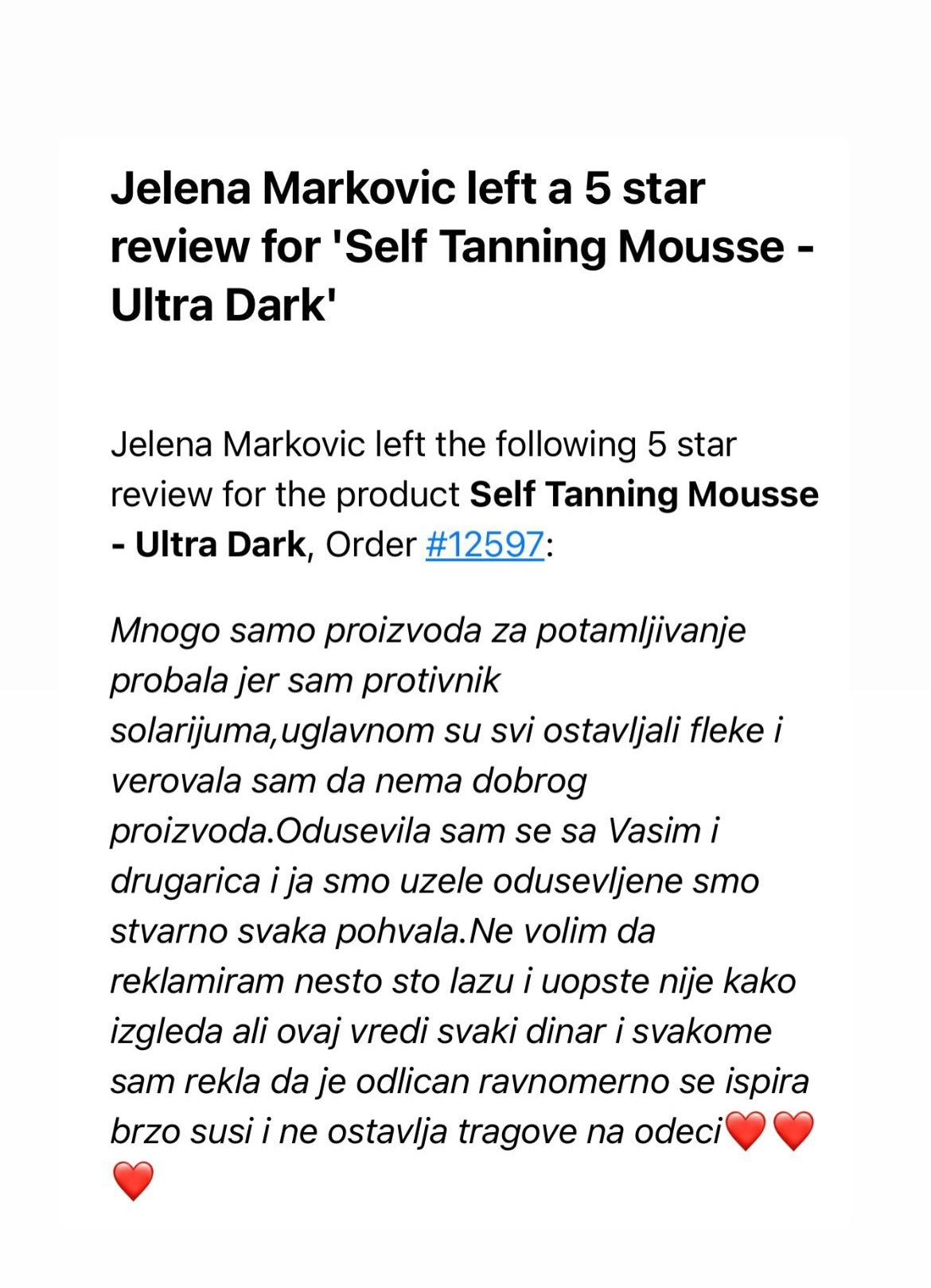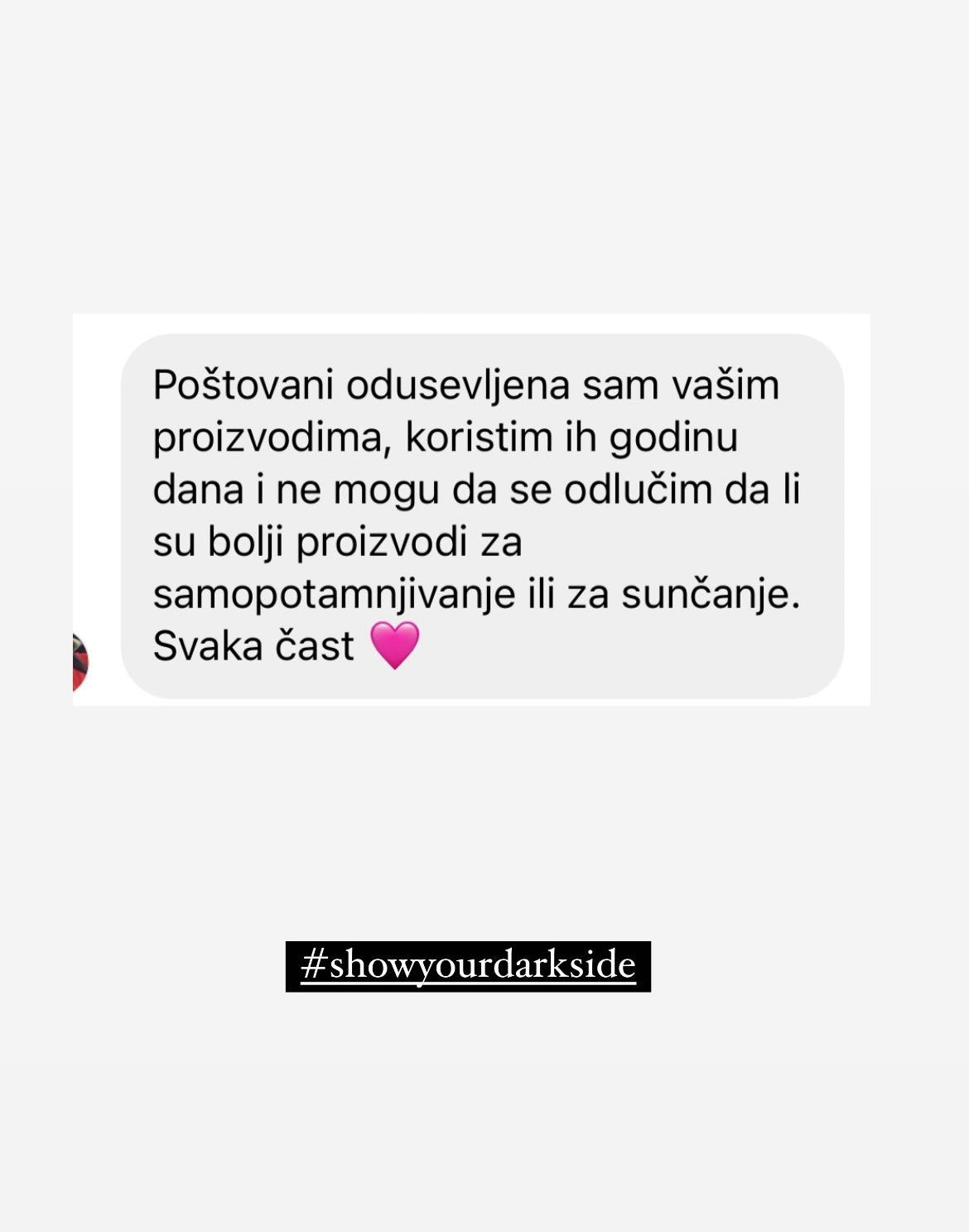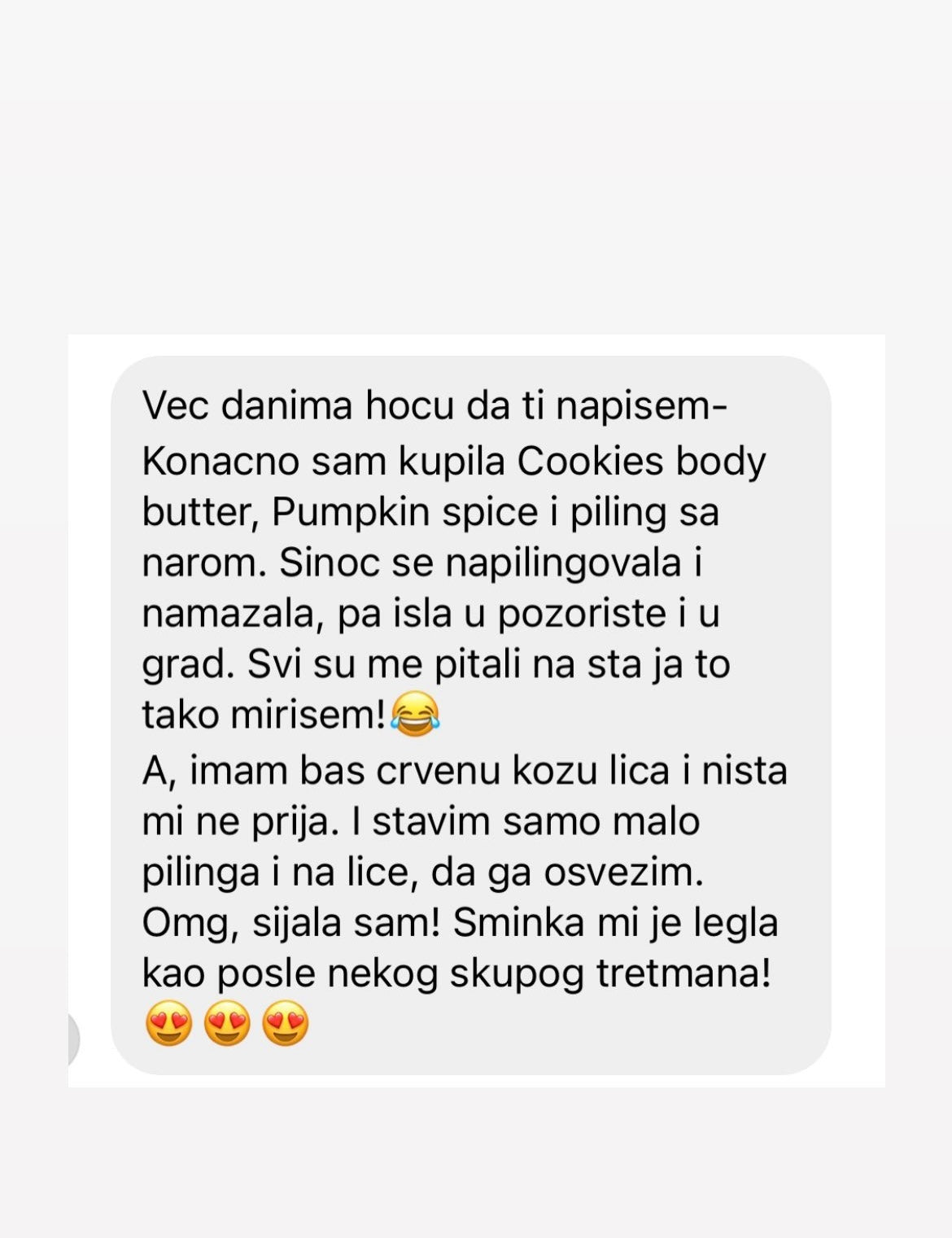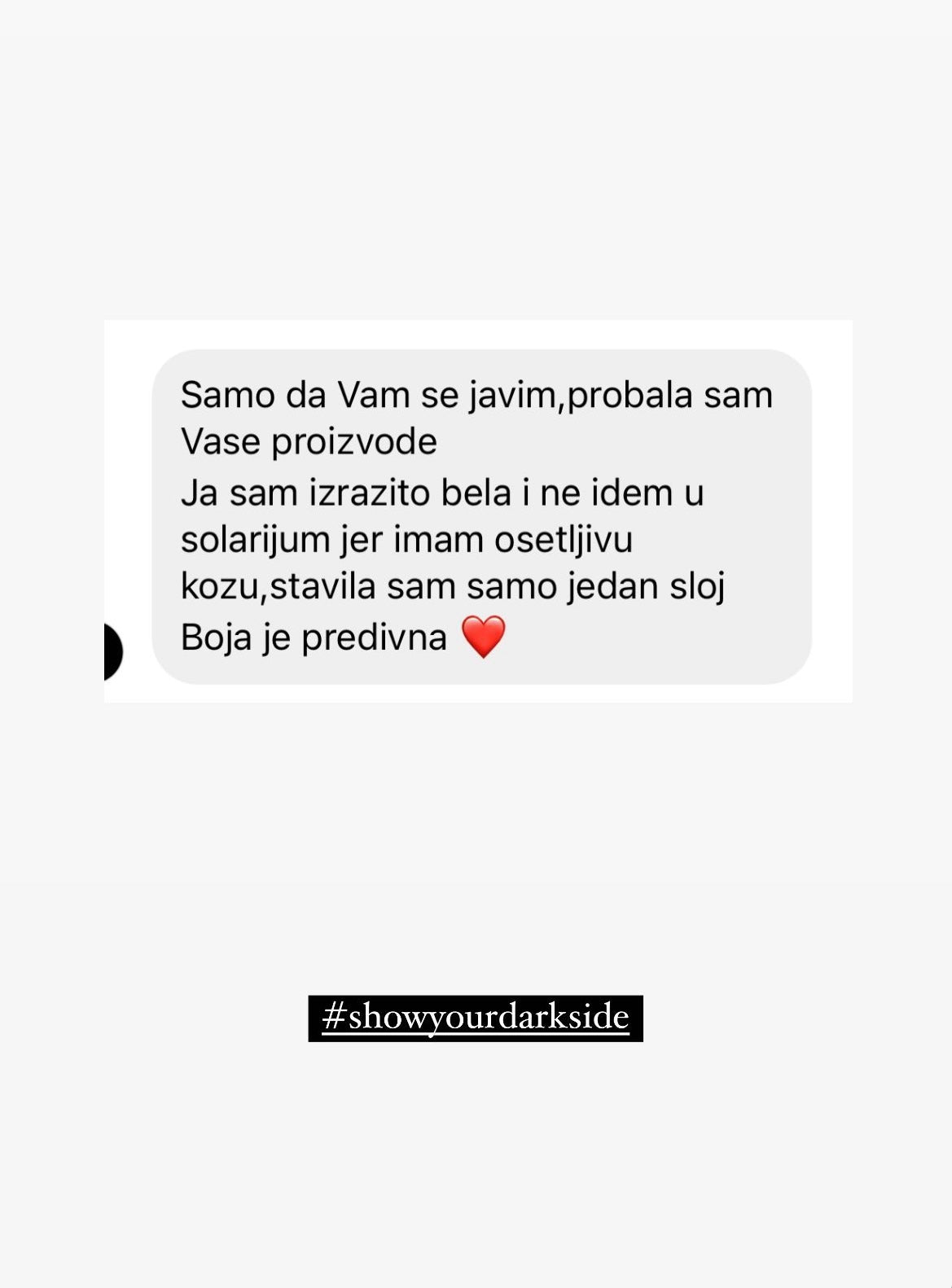 How to use?
nude&rude was created with the idea of ​​eliminating unwanted blemishes, orange undertones and uneven skin tone from the self-tanning process. High-quality ingredients and easy application guarantee an even and naturally tanned result every time. Watch video tutorials and learn how to apply.
MAKE THE RIGHT CHOICE
Why nude&rude?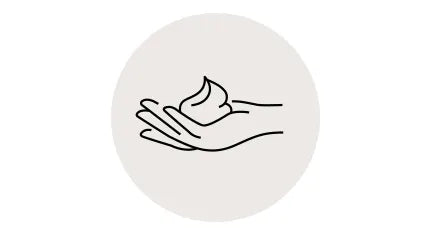 Easy & even tan
nude&red self-tanning foams contain a tanning indicator. The brown color indicator tells you if you have applied the foam to each part of the body. Follow the pointer and an even tan will become your trademark!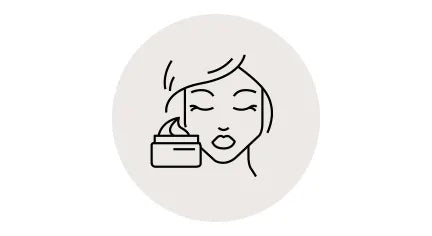 Ingredients your skin will love
Coconut water & natural DHA in nude&rude foam are gentle on the skin while creating a dark tan. Avoid harmful radiation in the solarium or too long stays under the sun, but do not give up the summer tan that you enjoy so much.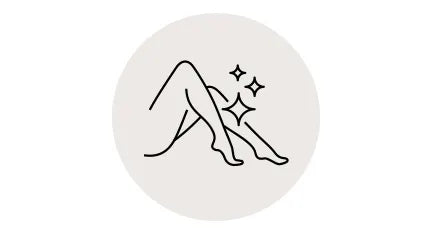 Beautiful &natural shade
Nothing is more beautiful than a natural tan. nude&rude does not contain orange tones, and you don't have to worry about stains either. It comes off evenly and is easy to apply, the result is as if you just came back from vacation.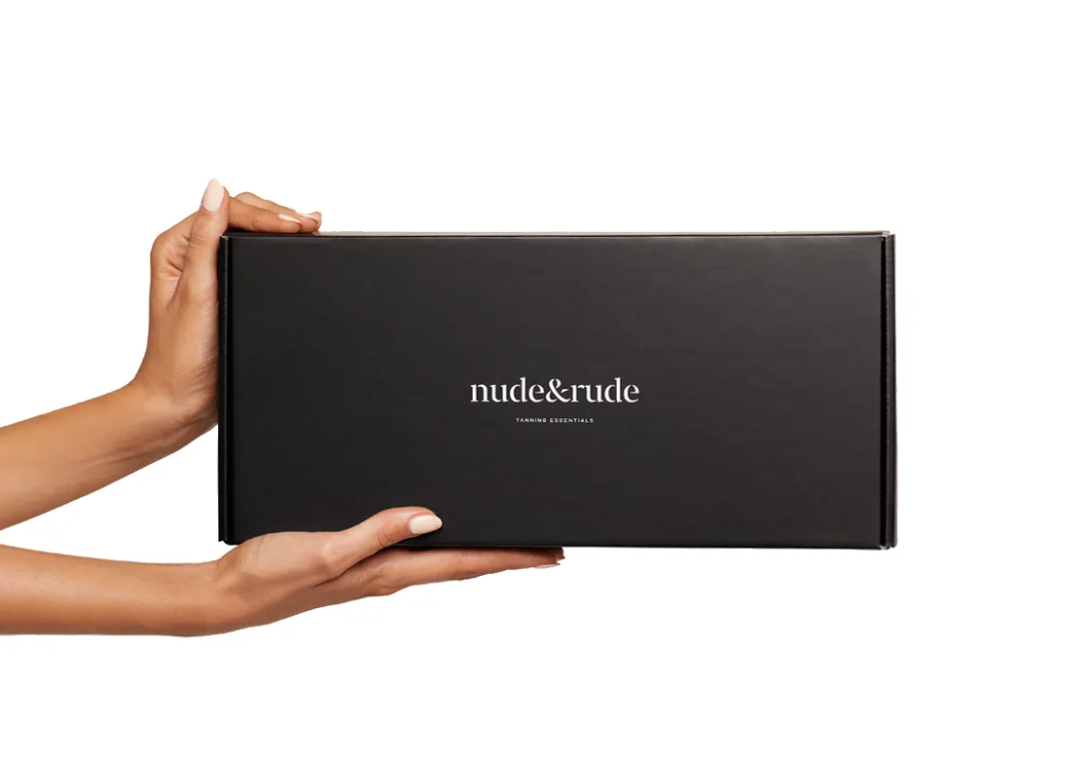 Simple & fast delivery
Natural tan in just a few clicks. Order your nude&rude cosmetics and pay for them when you pick them up or online, and we'll make sure they get to you as quickly as possible.