WHAT DOES NUDE&RUDE REPRESENT?
More than a good tan. nude&rude is an asset, like your favorite lipstick or the perfect bag, which becomes your trademark from the first application. We believe in the highest standards and have high ambitions when it comes to self-tanning. nude&rude was created as a quality alternative to tanning or solarium, which will provide our skin with everything it needs: beautiful color without sacrificing quality.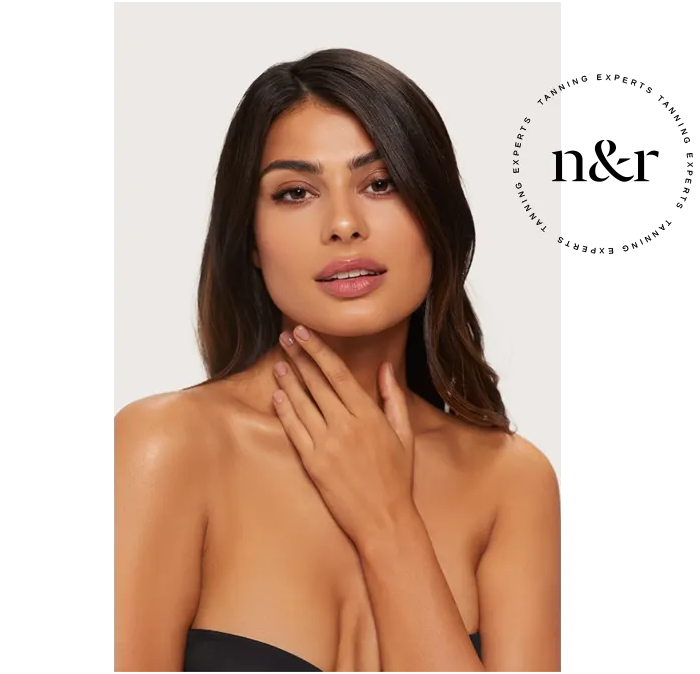 Tanning products,in the service of your skin.
nude&rude cosmetics is a quality alternative to solariums, excessive skin exposure to radiation and tanning products that do not meet expectations! Our products follow world trends in tanning. Made according to a special technology, so they suit every skin type and tone. The result is an even, natural and dark tan - every time. Because we only have the highest criteria when it comes to self-tanning.
Join us on social media &
#showyourdarkside
OUR PRODUCTS
nude&rude collection will help your tan shine on every occasion.