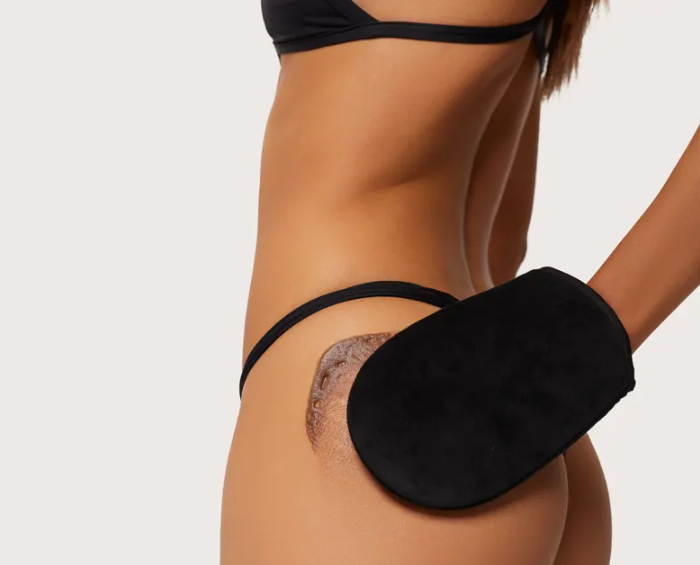 How to?
A step-by-step guide to your tanned, sexy look. Learn 'know-how' and become an expert when it comes to self-tanning.
KNOW HOW
Self Tanning Mousse
OUR PRODUCTS
nude&rude collection will help your tan shine on every occasion.
WHAT DOES NUDE&RUDE REPRESENT?
nude&rude is more than just a good tan. It's an attitude, it's the way you express yourself and approach everyday challenges. Like a good lipstick that you wear all the time, nude&rude products will become a part of your favorite skin care routine and give you a dose of self-confidence on all occasions.